A list of 6-word motivational quotes for when you need a boost towards your goal
You stare at the screen and check your email for the 5th time. Your coffee is getting cold on the desk once again.
Sarah is swiftly going through a pile of files. Bill just sent out the final agreement to his client. But you, you haven't typed a single letter of the proposal you are working on.
There will be days, or every Monday when we don't feel like working. Let's be honest. No one can stay motivated 24/7. Neither can I. But motivational quotes work like a charm for me. These short words of wisdom can often turn my bad day around.
So if you are feeling low, here is a list of short motivational quotes that will turn on your beast mode in 6 words.
Short motivational quotes to lift your spirit in 6 words
Quotes to supercharge your confidence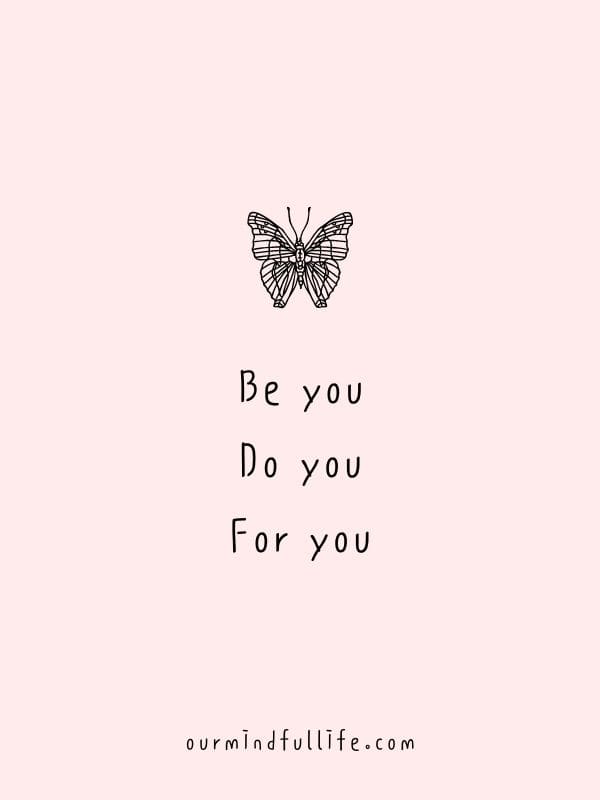 Be you. Do you. For you.
One day they'll shout my name.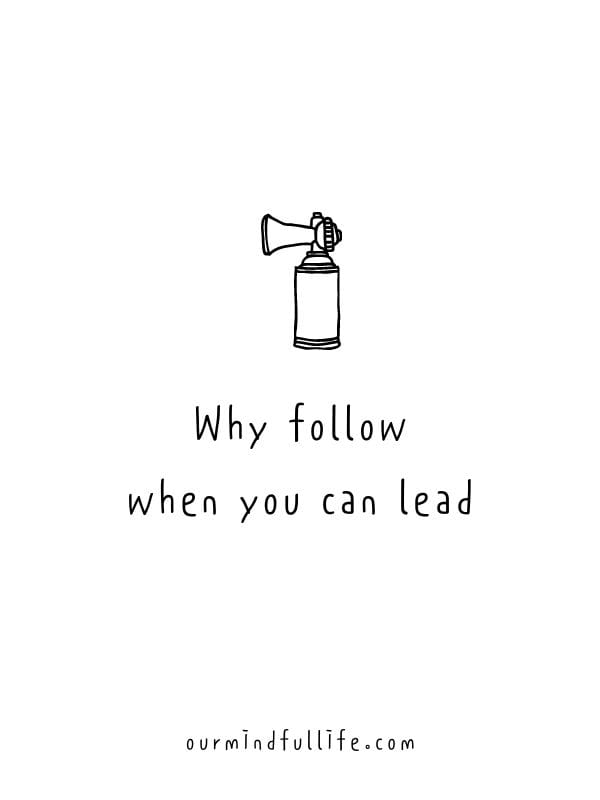 Why follow when you can lead?
When you are ready to try again
Old ways don't open new doors.
Read also: 5 ways to bounce back from failure
A short quote to inspire gratitude
Happiness is enjoying the little things.
When you are holding grudges
Love is natural. Hatred is taught.
When you feel like giving up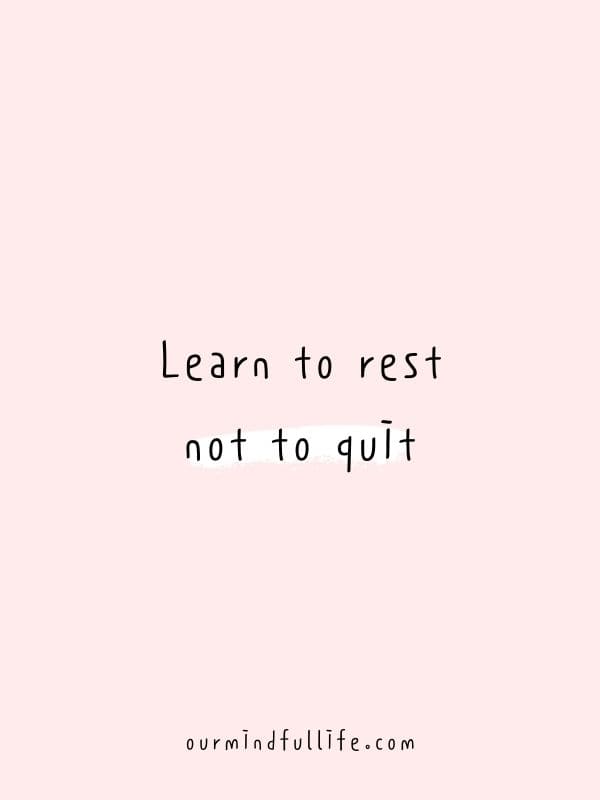 Learn to rest, not to quit.
A 6-word quote to stop being a people-pleaser
Prove yourself to yourself, not others.
A reminder to embrace your individuality
Be you. The world will adjust.
When it's time to turn dreams into plans
Dreams don't work unless you do.
The leap of faith can be the best move
Always say yes to new adventures.
Where your heart goes, the rest will follow
It's the will. Not the skill.
Don't be afraid to dream big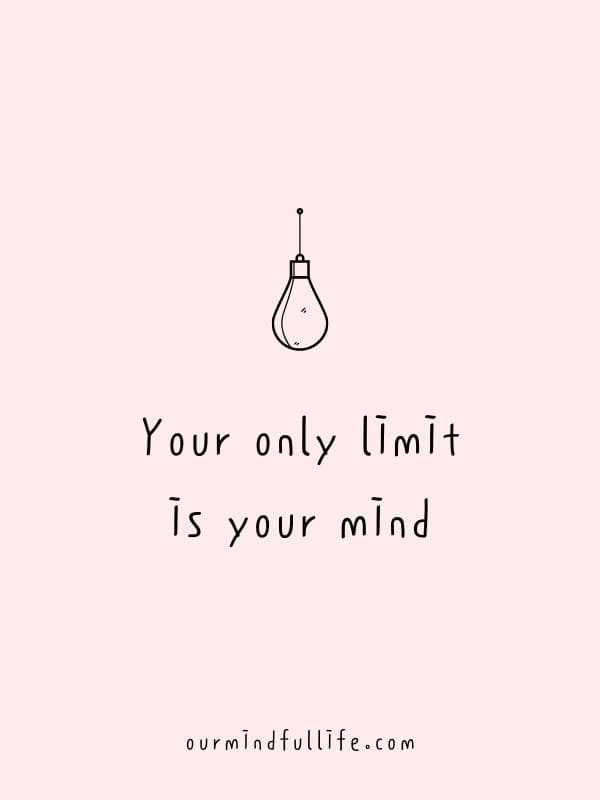 Your only limit is your mind.
A short quote to embrace kindness
You will never regret being kind.
Read also: 37 Kindness Quotes And Sayings To Sprinkle Kindness Everywhere
Worrying means you suffer twice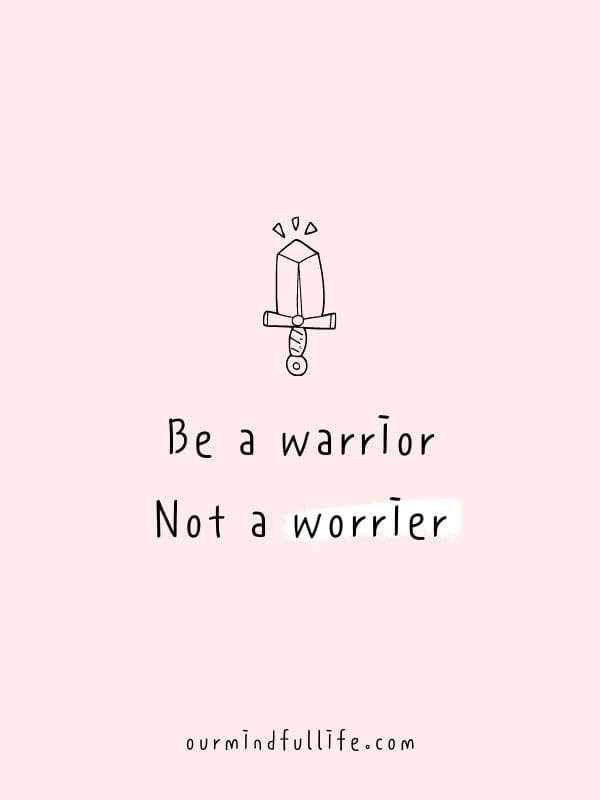 Be a warrior. Not a worrier.
Put your mind on the right place
What you focus on, you manifest.
Short motivational quotes to stop hesitating
Process as if success is inevitable.
Your only limit is your mind.
Don't stop until you are proud.
This is how you shut haters up
Be happy. It drives people crazy.
Don't let ego cloud your judgments
Open your mind before your mouth.
A 6-word quote to live in the present
To do: live in the moment.
Read also: 35 quotes that will inspire you to live in the present
Be you. Others are already taken
Be a voice. Not an echo.
Let actions do the talking
Confidence is silent. Insecurities are loud.
Self-love is not selfish
Make your own happiness a priority.
Gentle self-reminders
Love yourself first. Others can wait.
Read also: 46 self-love quotes to carry you through tough times
Nobody is you and you're enough.
There will always be a way
When nothing goes right, go left.
The world needs you as you
Change the world by being yourself.
– Amy Poehler
A quote that shed light on the magic of gratitude
Gratitude is the beginning of happiness.
Read also: 35 Gratitude Quotes That Spike Thankfulness and Joy
Happiness is contagious
Life is better when you're laughing.
When life is not working in your favor
Don't wait for opportunity. Create it.
Be the fountain, not the drain.
– Jonathan van Meter
Cherish each moment
Live like there is no tomorrow.
Learn from your failure
A mistake is success in progress.
Experience is the best teacher
Fall seven times. Stand up eight.
What is your favorite short motivation quotes?
And do you have a quote that is particularly helpful for you? Share in the comment to spread the motivation!
Read also: 38 6-word love stories that will either make you smile or tear up