A list of random acts of kindness ideas for strangers, community, coworkers and more.
"If I wasn't here tomorrow, would anybody care? Would anybody notice?"
Orly Wahba, the founder of Live Vest Inside described how devastated she was going through depression.
In her Ted Talk, she talked about why she started the organization. "I promise to myself that I would be there for people the way I wish somebody would be there for me."
And we've all been there.
When we are carrying bags and have to push the door with our shoulder, we say to ourselves: "Damn, I wish that guy would hold the door for me".
Or when we are having a bad day, we wish our best friend would come over, give us a pat on the back and tell us that "It will be ok."
And there is someone, maybe on the other side of the world, or living a block from us, feeling the same way right now.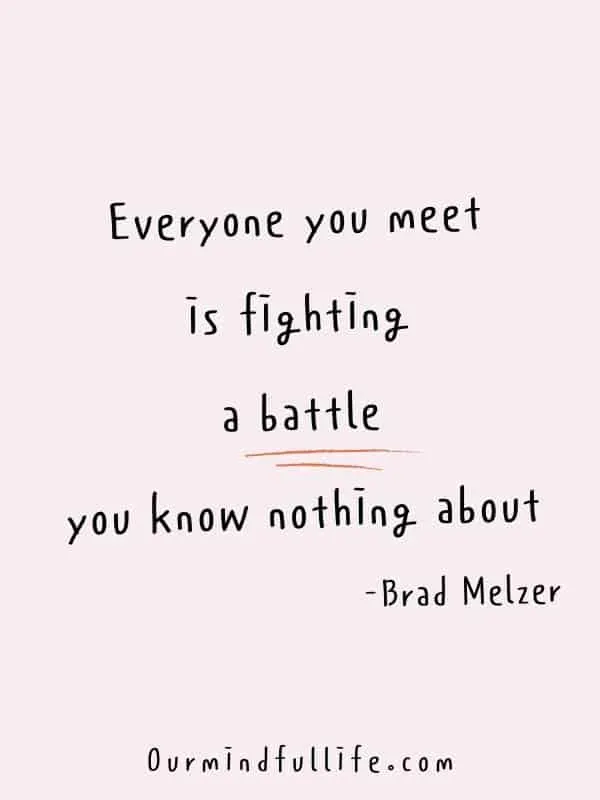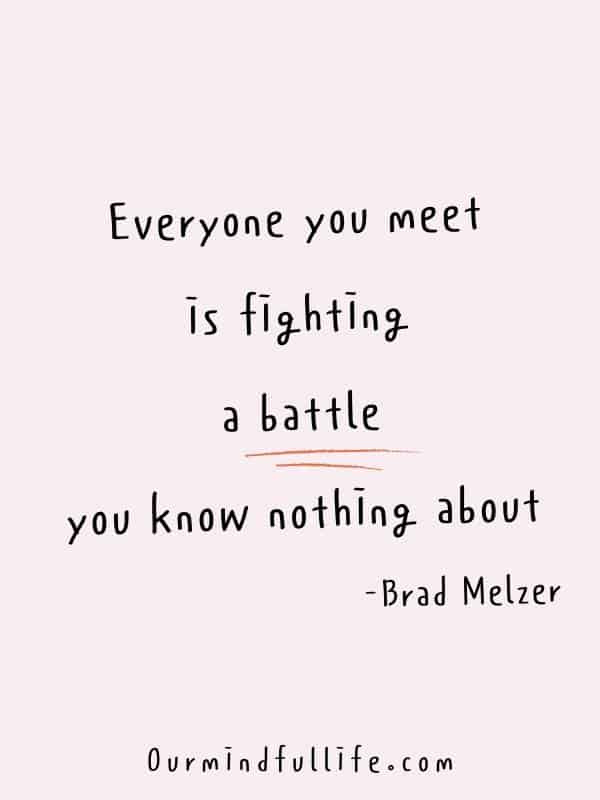 For those of us who embrace kindness as a lifestyle may never ask "what's in it for me." We choose kindness not because it is going to benefit us, but because we feel like it's the right thing to do.
But undoubtedly, being kind makes us happy. Kindness has the magic power to spark joy that lasts for a long time. And being kind makes others happy as well. So it's a win-win.
And there's more than that.
Kindness is contagious. Kindness can cultivate kindness. If we all do our part, we can kick off a virtuous cycle of kindness and spread it like wildfire.
So what do you think? Are you up for the challenge? Here is a list of random acts of kindness ideas to spread love among friends, colleagues, or strangers.

Random acts of kindness ideas
Table of content
Random acts of kindness ideas for strangers
Acts of kindness ideas for community
Random acts of kindness ideas for school and teachers
Kindness ideas for friends
Random acts of kindness for family
Random acts of kindness at work
Acts of kindness ideas during lockdown
Random acts of kindness ideas for strangers
Send a care package to a deployed soldier
Smile at a stranger
Buy a meal for the homeless
Leave some homemade goodies at the door for the mailman
Let the manager of the store know when an associate gives you exceptional service
Return a stranger's grocery cart to the supermarket
Feed the parking meter for a stranger
Help out with a flat tire
Hold the door open for someone behind you
Write a thank-you note to a janitor or construction worker
Sponsor a child
Give the seat on public transportation to someone in need
Give your extra changes to a street performer
Help someone carry their bags or luggage
Put together a dinner-on-us basket for the homeless
Compliment a staff for their amazing service

Cut out coupons and stick them to related products
Leave a big tip at a restaurant
Give out free hugs (or let your dog do it!)
Spend time in the nursing home with someone that don't have many visitors
Tape extra change to the vending machine
Acts of kindness ideas for community
Offer to give new neighbors a tour around town
Donate old clothes to the Salvation Army or your local charity
Volunteer at an animal shelter
Clean up trash on the street or any local hotspot
Visit a local nursing home
Volunteer at a homeless shelter
Set up or sign up for a bone marrow registry
Participate in a fundraiser
Shovel the driveway for elderly neighbors
Donate a book you love to Goodwill or your local library
Offer to walk the dogs for your neighbors
Do a 5K for charity
Offer a free dinner to needy families
Set up a free flowers stand
Send out candy canes on Christmas
Visit kids in recovery with gifts and toys
Volunteer in local fire station or rescue team
Donate used flowers of weddings or parties to hospital or nursing homes
A Christmas kindness idea: Cut down a Christmas tree for a family that couldn't afford one
Set up a booth offering free lemonade
Donate toys to charity
Bake a holiday cake for local police officers
RAOC ideas for school and teachers
Give unsolicited compliments for their efforts
Surprise teachers with thoughtful gifts
Post a take-what-you-need note and share the love
Send out homemade cookies
Leave positive notes on the lockers
Give out DIY kindness rocks
Print out kindness cards and spread in class
Click here to download the free printable kindness cards
Set up a kindness wall in the classroom
Give a DIY gift to a teacher
Write a thank-you note for teachers
Hold or participate in a school charity event
Invite a classmate who is alone to lunch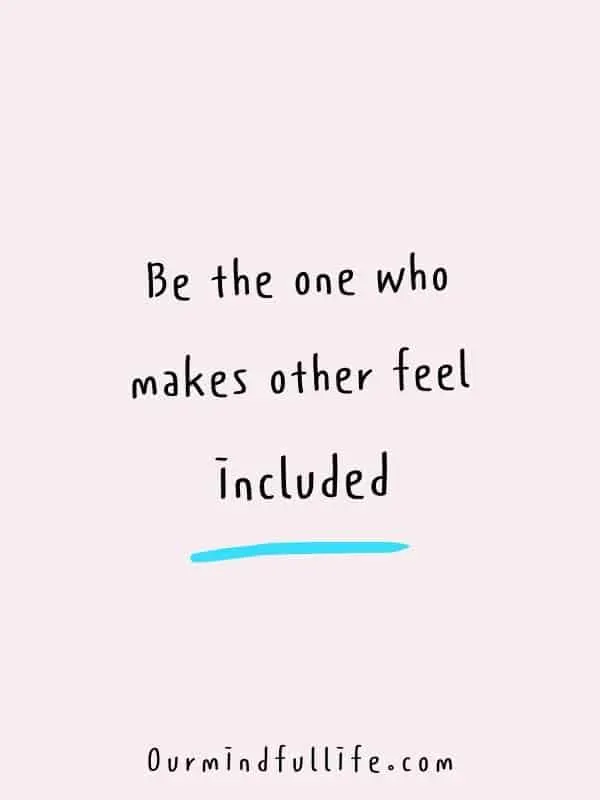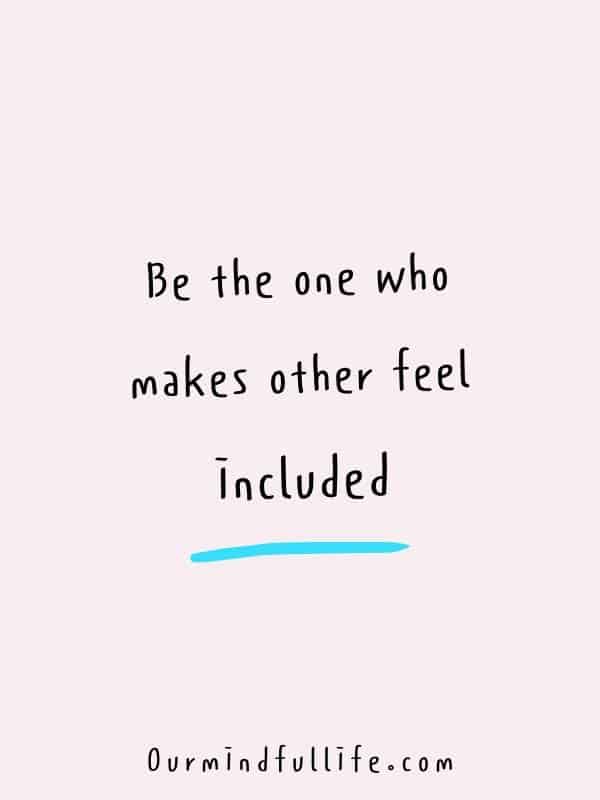 Be kind to people both online and offline – because cyber-bullying hurts too

Random acts of kindness ideas for friends
Pack a homecoming goodie box
Send Christmas cards to your old friends
Let them know you care with words of encouragements
Call a long-distance friend to cheer him/her up
Give hugs when they are feeling down
Take a friend on a Groupon date
Offer to teach a friend something you are skilled at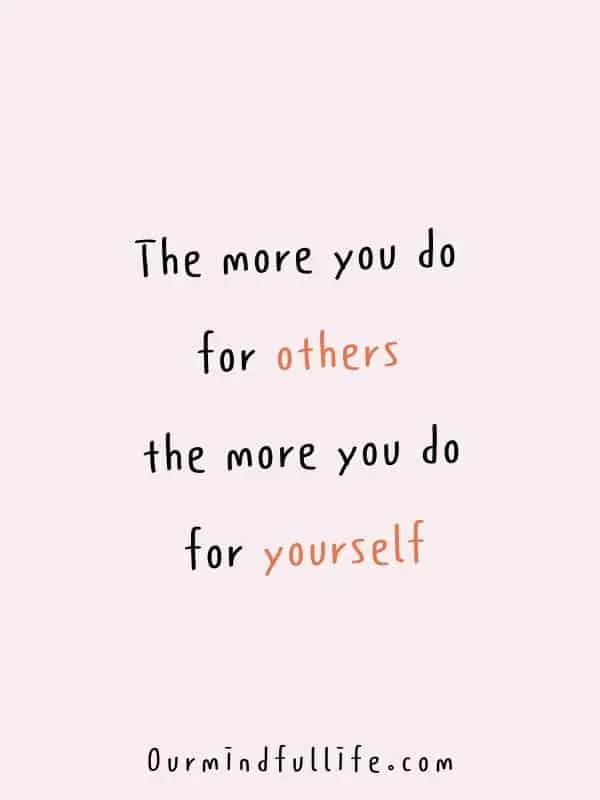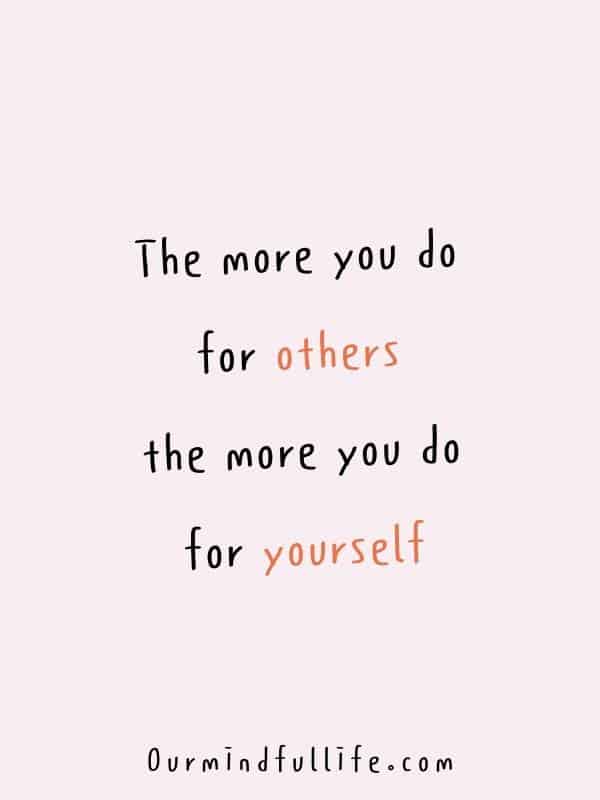 Leave thoughtful comments on their social feed
Send a care package for a long-distance friend
Invite a friend to a spontaneous road trip
Share a motivational video
Random acts of kindness for family
Offer to babysit for free
Do chores without being asked
Offer a free carwash
Give a foot massage for a family member
Make granola for someone to take it to work
Call a family member who is far away from home
Write a note of gratitude
Help a family out by cleaning their room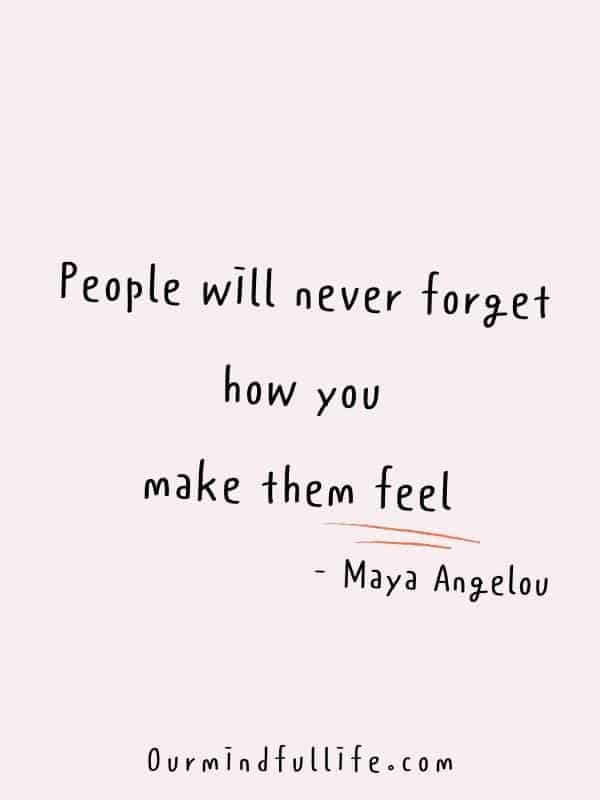 Read also: 28 Powerful Maya Angelou Quotes About Love, Life and Strength
Bring in their favorite treats
Cook a dinner
Volunteer in a home improvement project
Organize a birthday party
Random acts of kindness at work
Bring in treats for the department
Fill the office pantry with snacks
Send out words of affirmation with coffee
Bring flowers to the office
Offer to help a coworker with a difficult task
Help a new colleague out by showing him around the office or giving needed advice
Give a book as a gift to a coworker who may need it
Say something nice when someone is gossiping about others
Invite a new hire to lunch
Send a note or an email to thank someone that has helped you
Leave a positive note on the bathroom mirror
Send out birthday greetings
Throw a Christmas party for coworkers that are spending their holiday alone
Thank your superior with the help provided
Acts of kindness ideas during lockdown
Since 2020, the world has slipped into the new normal. With quarantine and social distancing, it's not easy to help a stranger or a friend in real life. So here is a list of random acts of kindness ideas you can still do from home during the lockdown.
Send thank-you cards to local hospitals.
Hospital staff is at the frontline fighting for patients day and night. And they deserve a round of applause.
Call your families and friends and tell them how much you miss them
Just because you can't see each other doesn't mean you should stop caring. Let them know how much you love them, and they are not alone.
Leave a thank-you note for the mailmen and delivery drivers
Help out with house chores
Find something that isn't your responsibility and volunteer to help.
Send flowers to local nursing homes
Send gifts for friends away from home
Those away from the support of family and friends need some extra love. Put together a care package or pick a long-distance relationship gift to warm their hearts if you can.
Order from local small business
Small businesses take a significant hit during the lockdown. So if you can, make them your first choice when you order flowers, bakery, food, etc.
Leave a positive comment.
While most of our communication is forced to go online, you can spread kindness by leaving a kind comment on social media. Whether it's for a friend, a family member, a coworker, or an Internet stranger, small words of encouragement can mean a lot.
Organize a virtual book reading
With more time at home, reading becomes one of the go-to at-home time-killers. If you have come across a good book, why not share it with more people? You can hold a virtual book club via Facebook or Instagram live. And don't forget to encourage others to do the same. These virtual events will bring people together to share knowledge and ideas.
It's your turn
Tell me about your experience with random acts of kindness! Have you received help from a stranger or have you offered help for someone else?
Don't forget to share these random acts of kindness ideas with family and friends to get them on board!