A list of work quotes to fire up your week and unleash your full potential in the office.
I can't work until my coffee does.
If it sounds like you on a Monday morning, you are not alone. Working 9-5 can be tough even you have the job you like. If you hate your job, showing up every day and spending 8 hours in the office can feel like a lifetime.
According to a 2017 study, 51% of employees feel emotionally disconnected from their jobs, and worse, 16% hate their jobs. That's why there's no need to blame yourself for not feeling like to work when you have to.
No one can stay 100% hyped up all the time. And sometimes we just need to get things done even when we don't feel like to. Unless you have a clear direction and an established plan, quitting your 9-5 job may not be the best idea.
To get you through your week and find your motivation for work again, here is a list of inspirational work quotes and quotes about work ethics to keep your head up high.
Pick one that relates to you and write it down on a note. Stick it to your desk panel and make it your mantra.

Motivational Work Quotes To Get Yourself Back In The Game
Few things will make you feel better than a job brilliantly done.
– Robin S. Sharma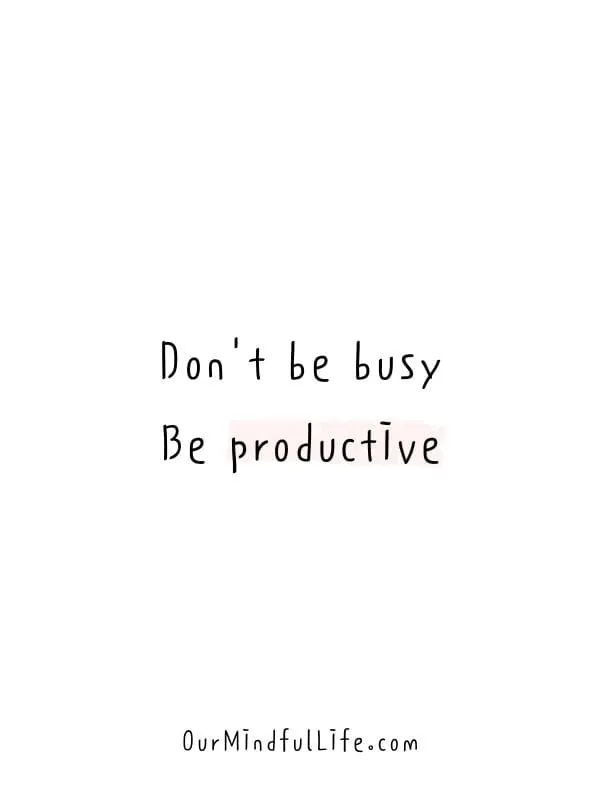 Don't be busy. Be productive.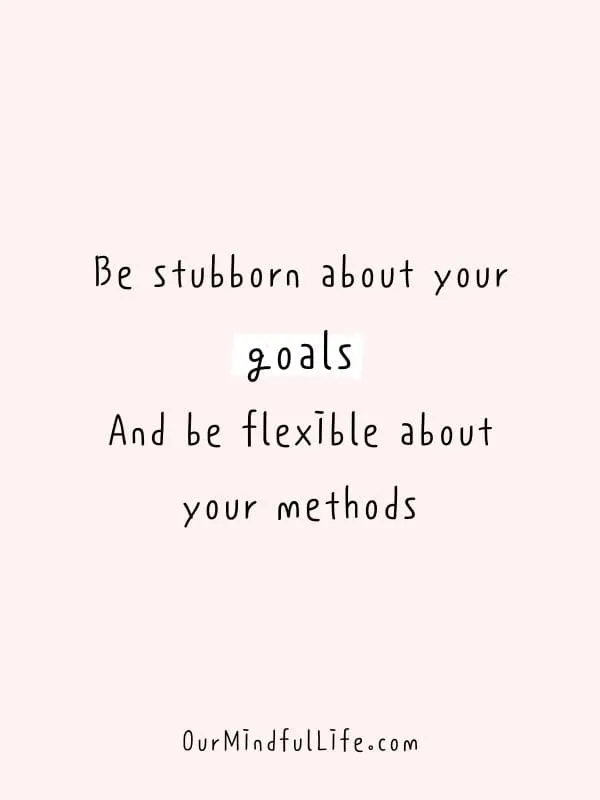 Be stubborn about your goals. And be flexible about your methods.
You can control two things: your work ethic and your attitude about anything.
– Ali Krieger
You need lofty goals. Then cement it with a great work ethic.
– Jerry West
If you want something you've never had, you have to do something that you've never done.
– Unknown
Read also: 69 Inspiring quotes about success for those who have a dream
Where the needs of the world and your talents cross, there lays your vacation.
– Aristotle
Be humble. Be hungry. And always be the hardest worker in the room.
– Dwayne Johnson
Pleasure in the job puts perfection in work.
– Aristotle
You will never plow a field if you only turn it over in your mind.
– Unknown
Some people want it to happen; some wish it would happen; others make it happen.
– Michael Jordan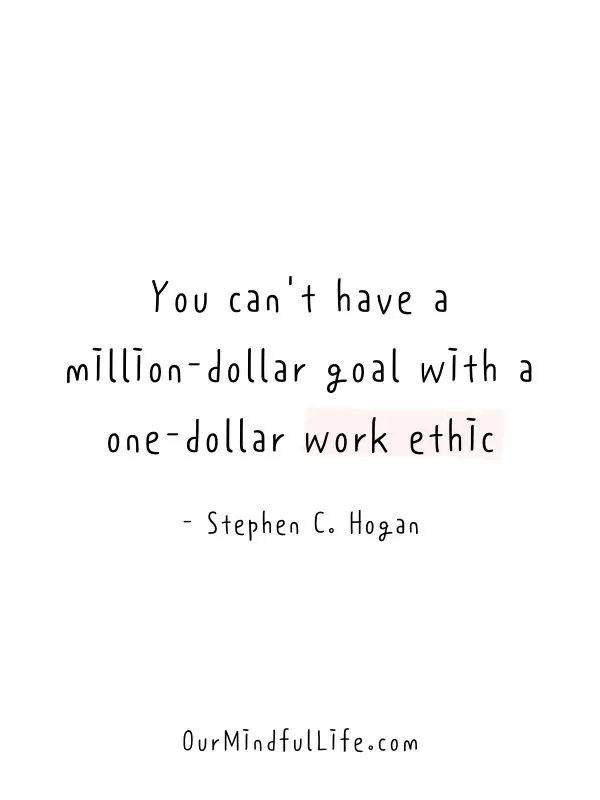 You can't have a million-dollar goal with a one-dollar work ethic.
– Stephen C. Hogan
It's better to try and fail than standing there doing nothing.
– Unknown
Sometimes you need to get hit in the head to realize that you're in a fight.
– Michael Jordan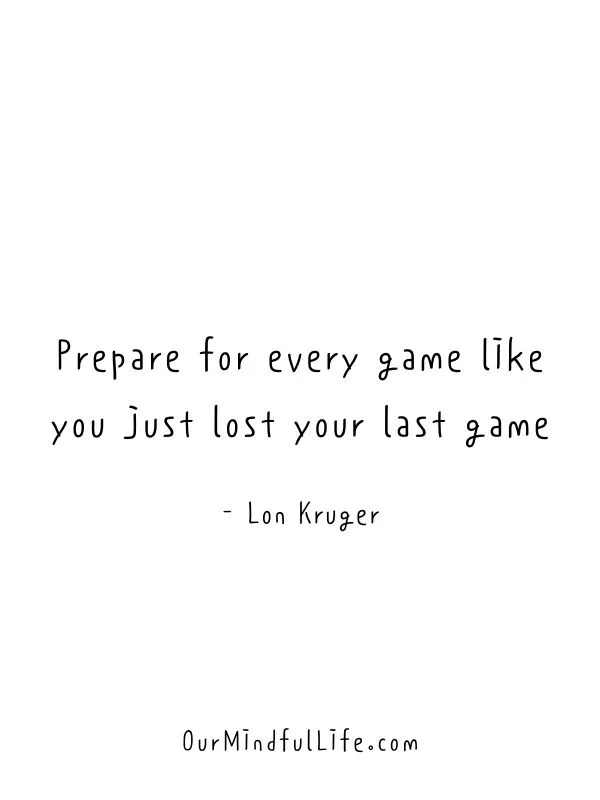 Prepare for every game like you just lost your last game.
– Lon Kruger
If you run into a wall, don't turn around and give up. Figure out how to climb it, go through it, or work around it.
– Michael Jordan
The few who do are the envy of the many who only watch.
– Jim Rohn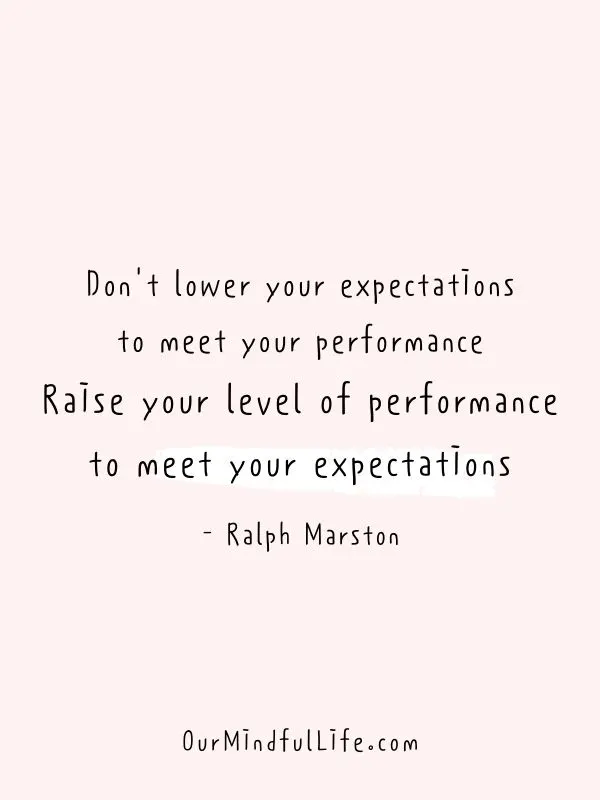 Don't lower your expectations to meet your performance. Raise your level of performance to meet your expectations.
– Ralph Marston
Wear your passion on your sleeve and hold your heart in the palm of your hand. And work hard. Really hard.
– Robin Sharma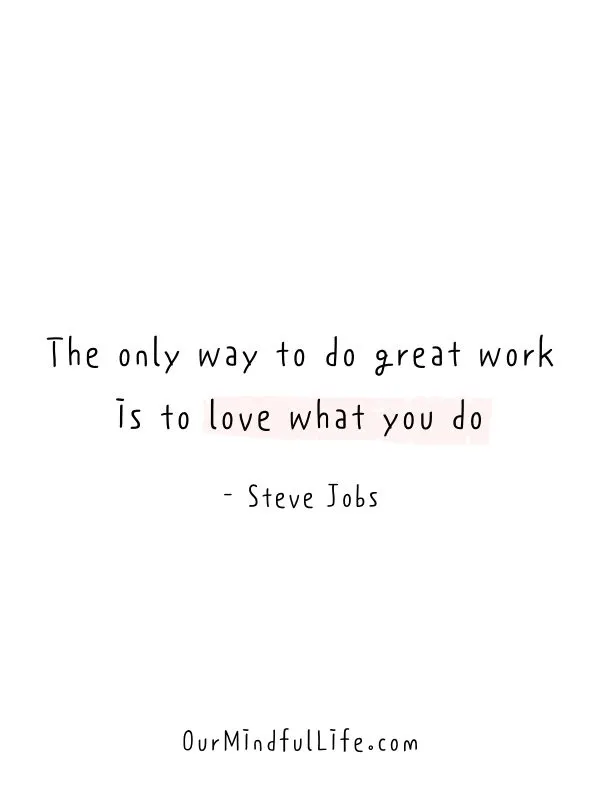 The only way to do great work is to love what you do. If you haven't found it yet, keep looking. Don't settle.
– Steve Jobs
Intelligence is the ability to adapt to change.
– Stephen Hawking
Once you learn to quit, it becomes a habit.
– Vince Lombardi
Everything depends upon execution; having just a vision is no solution.
– Stephen Sondheim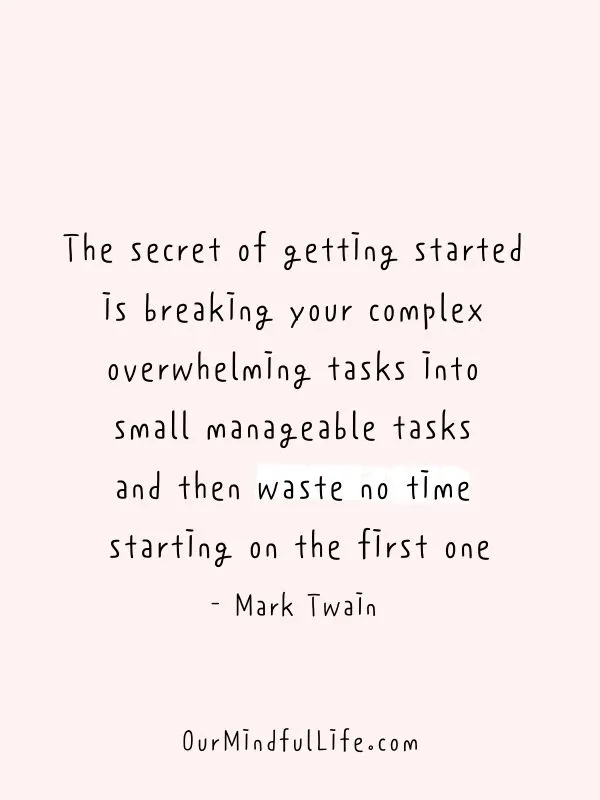 The secret to achievement is getting started.
The secret of getting started is breaking your complex overwhelming tasks into small manageable tasks, and then waste no time starting on the first one.
– Mark Twain
I'd rather be with someone who does a horrible job but gives 110% than with someone who does a good job and gives 60%.
– Will Smith
Innovation distinguishes between a leader and a follower.
– Steve Jobs
You become very dangerous when you learn to control your emotions.
– Unknown
You have to keep going.
– Unknown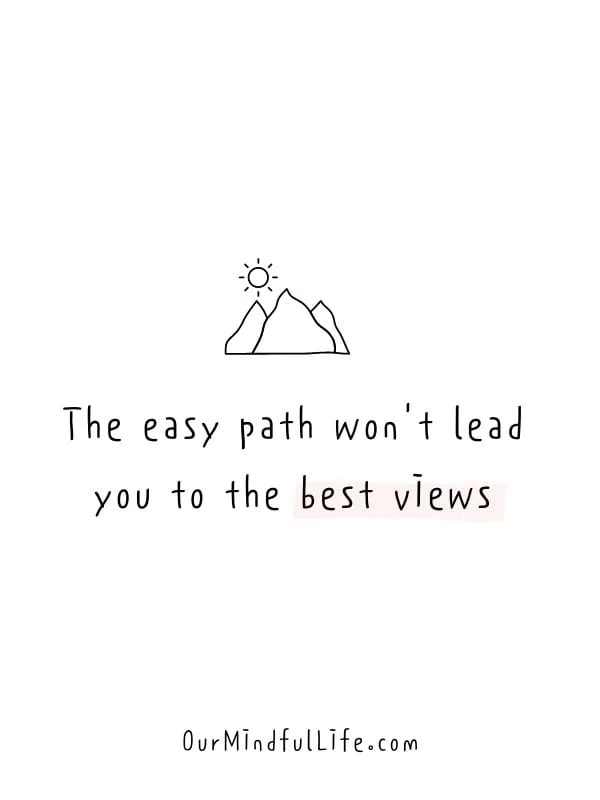 The easy path won't lead you to the best views.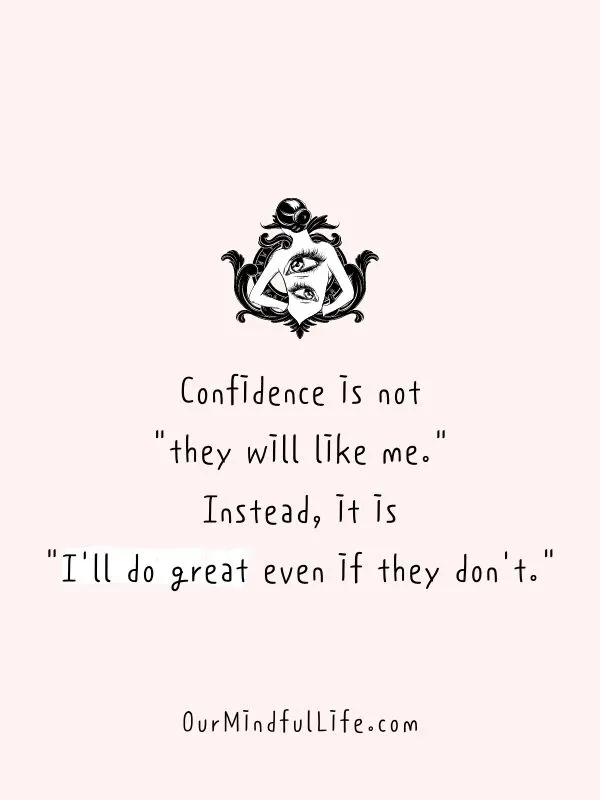 Confidence is not "they will like me."
Instead, it is "I'll do great even if they don't."
Read also: 5 Subtle ways to stop giving a f*uck
I've always considered myself to be just average talent, and what I have is a ridiculously insane obsessiveness for practice and preparation.
– Will Smith
And where I excel is ridiculous, sickening, work ethic.
You know, while the other guy's sleeping? I'm working.
– Will Smith
Prove them wrong.
The first step is you have to say that you can.
– Will Smith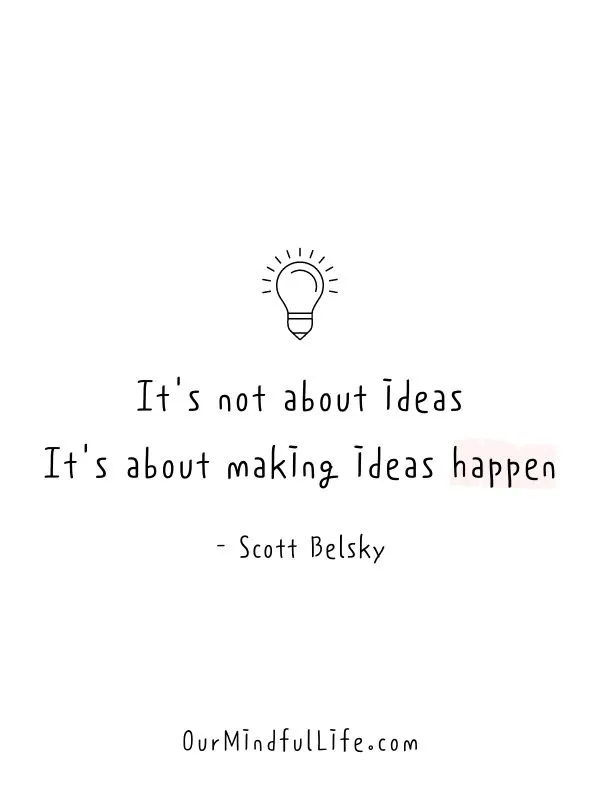 It's not about ideas. It's about making ideas happen.
– Scott Belsky
Excuses will always be there for you. Opportunity won't.
– Unknown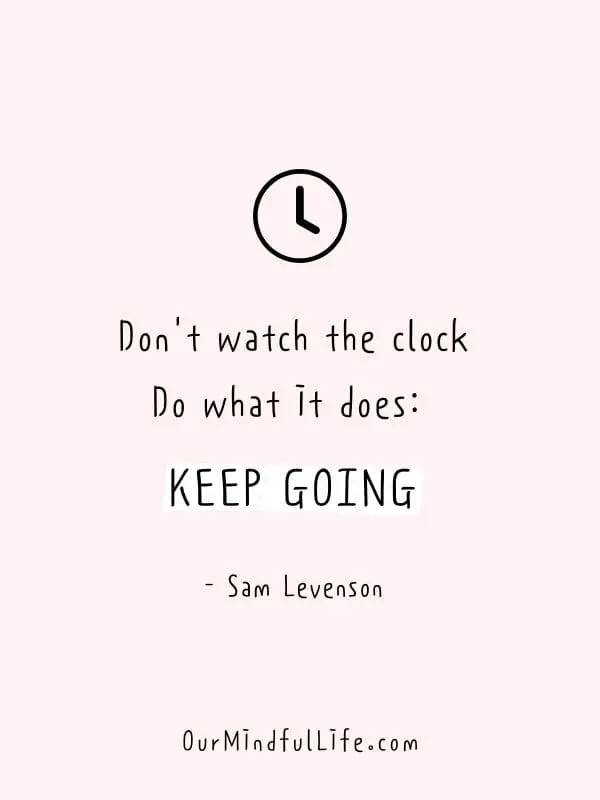 Don't watch the clock. Do what it does: keep going.
– Sam Levenson
Stay away from negative people. They have a problem for every solution.
– Albert Einstein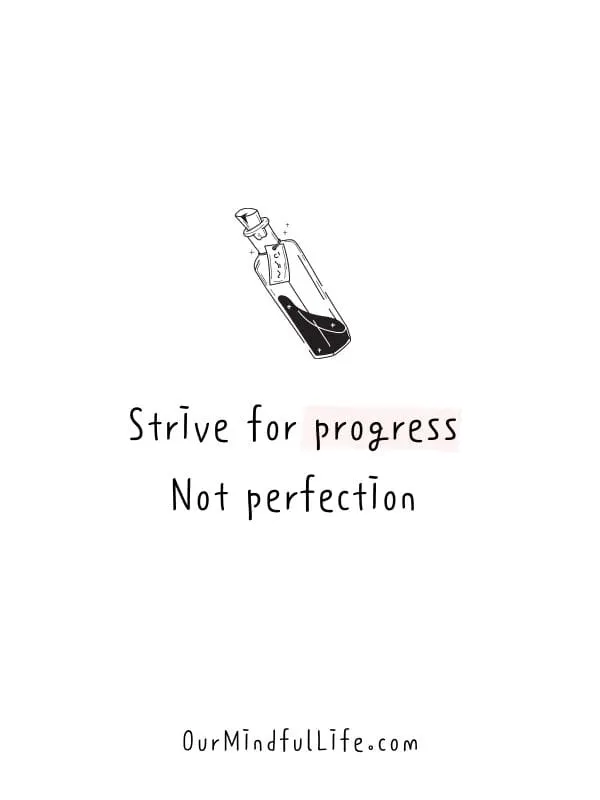 Strive for progress. Not perfection.
– Unknown
It's not about money or connections; it's the willingness to outwork and outlearn everyone when it comes to your business.
– Mark Cuban
If you do not ask, the answer will always be no.
– Unknown
Ctrl + Alt + Del
Control yourself
Alter your thoughts
Delete negativity
– Unknown
One day, all those late nights and early mornings will pay off.
– Unknown
Read also: 28 Motivational Morning Quotes For When You Don't Feel Like Getting Up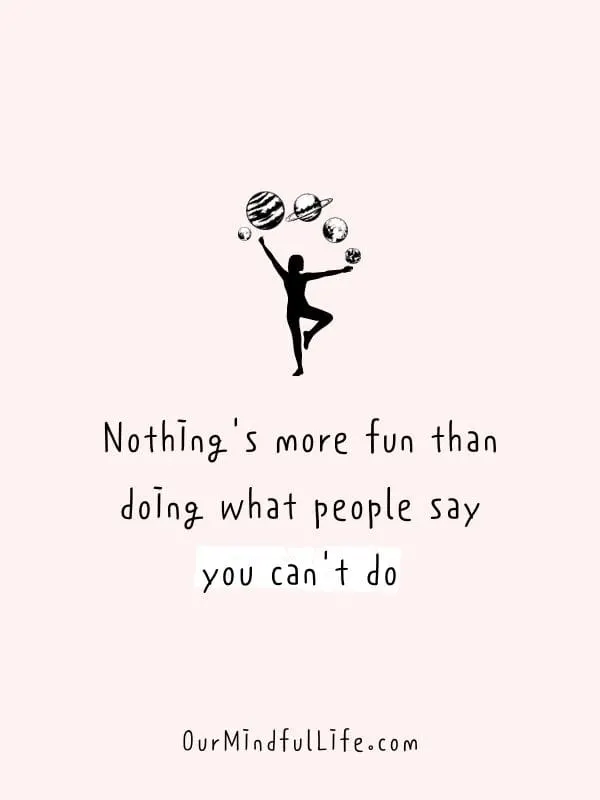 Nothing's more fun than doing what people say you can't do.
– Unknown
You don't need to be motivated to do work. You need to be disciplined.
– Unknown
Let your success do the talking.
– Unknown
The result you fantasize about lies in the work you are avoiding.
– Kylie Francis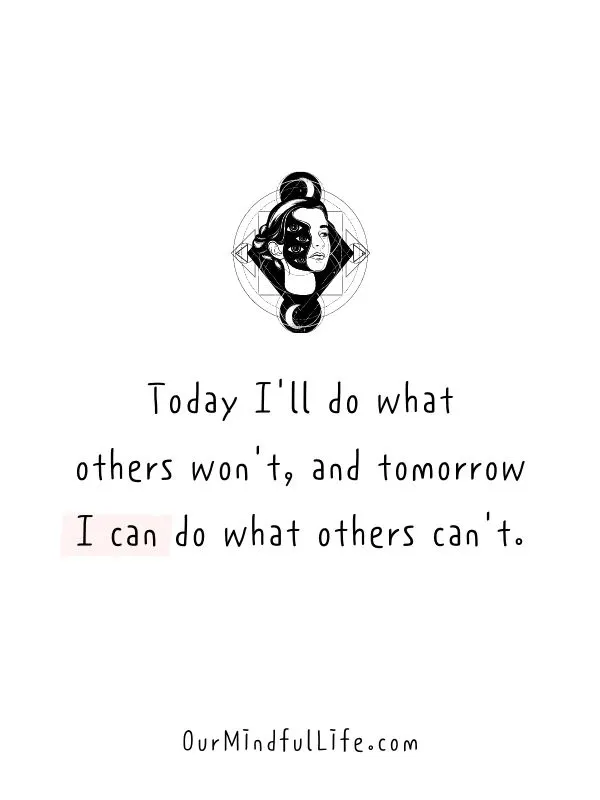 Today I'll do what others won't, and tomorrow I can do what others can't.
– Unknown
Work like there is someone working 24 hours a day to take it away from you.
– Mark Cuban
Make it happen. Shock everyone.
– Unknown
Read also: 38 Empowering quotes that will push you to take action now
Coffee in one hand, confidence in another.
– Unknown
Nothing is particularly hard if you divide it into small jobs.
– Henry Ford
A person who has not done one half his day's work by ten o'clock, runs a chance of leaving the other half undone.
– Emily Bronte

Do you enjoy these quotes about work?
Which of these work ethic quotes speaks to you the most? Tell me in the comment. Share it with a coworker that needs a confidence boost.