What are the signs of a dysfunctional family, and how much is too much? Find your answers in these toxic family quotes.
As much as we hope to be born into a loving and supportive family, it's not always the reality. Unfortunately for some of us, home is not a shelter but a prison.
There's a girl that grew up in a family as such. Her father banned her from going to school and forced her to work in dangerous places. Her brother almost broke her wrist to force her to apologize, but her parents turned a deaf ear. The saddest thing? She considered abuse as normal because that's she was never treated in the right way.
This girl is Tara Westover, author of the bestseller Educated. Education changes her life. It shows her a different path and helps her to tell what's right and wrong.
You don't choose your family. And it's not easy to break away from people that you've been with since the beginning. Some stay in a toxic family, hoping things would change. So they tolerate it despite getting hurt every day. But how much is too much?
Here is a list of toxic family quotes that may answer your question. I hope these quotes help you identify a toxic family and give you the courage to do what's best for you.
Toxic family quotes that will break and heal your heart
Quotes about the signs of a toxic family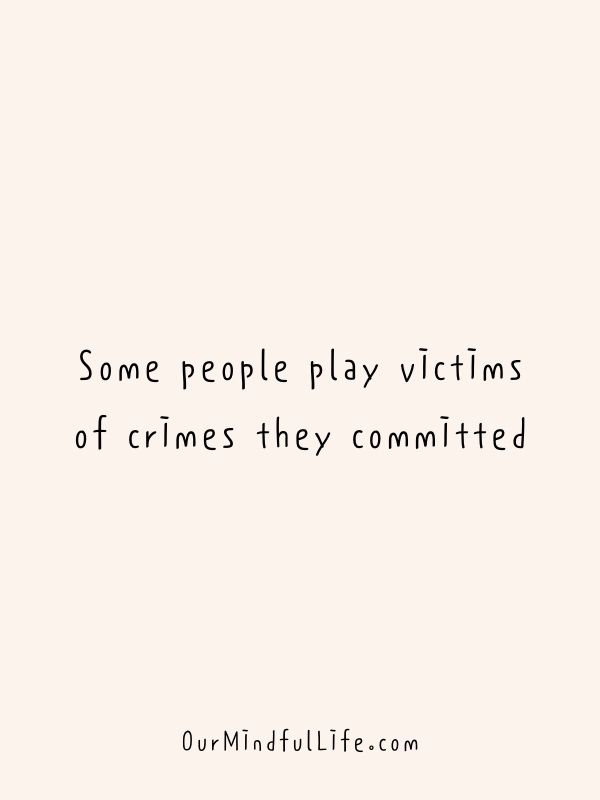 Some people play victims of crimes they committed.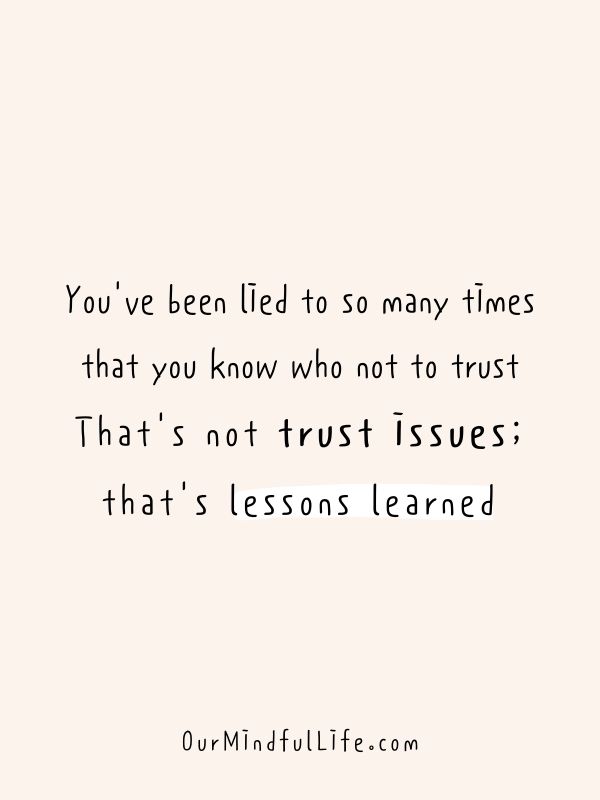 You've been lied to so many times that you know who not to trust. That's not trust issues; that's lessons learned.
Without communication, there is no relationship.
Without respect, there is no love.
Without trust, there is no reason to continue.
– Unknown
Just because someone gives you life doesn't mean they will love you the right way.
Your heart knows when you have given too many chances.
Family is supposed to be our safe haven. Very often, it's the place we find the deepest heartache.
– Lyanla Vansant
It's not flesh and blood but the heart which makes us fathers and sons.
– Jonathan Schiller
Words don't cover up actions.
– Unknown
No matter what you've suffered, the abuse was not your fault. Not as an innocent child, teenager, nor as an adult.
– Dana Arcuri
A child should never feel as if they need to earn a mother's love.
– Sherrie Campbell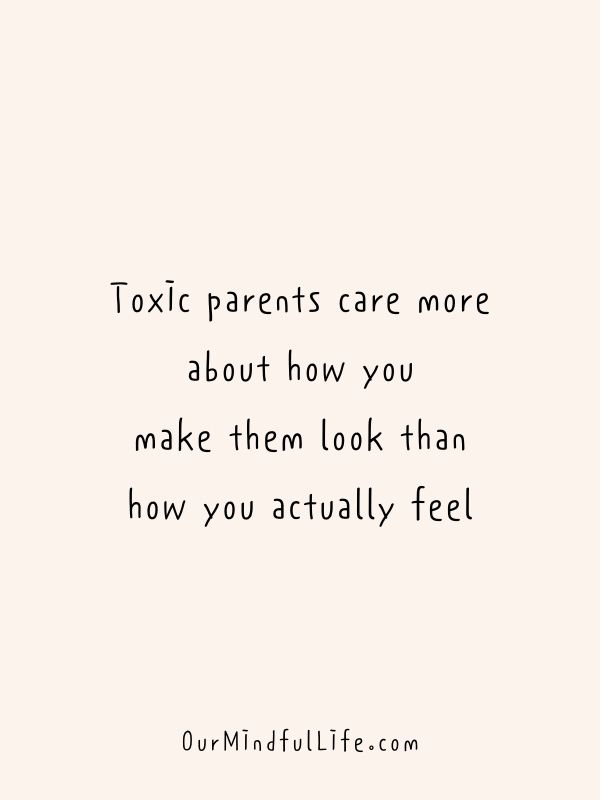 Toxic parents care more about how you make them look than how you actually feel.
Read also: 32 Hard-hitting Narcissist Quotes To Walk Away For Good
How to tell if someone is not good for you?
You being yourself feels like a betrayal.
"Because I love you" is not the reason for manipulation or abuse.
A toxic mother talks but never listens, and she gives advice but never takes any.
– Sherrie Campbell
Toxic family quotes that give you the reason to leave
Sometimes you need to give up on people, not because you don't care, but because they don't.
– Unknown
You can't change someone who can't see an issue in their actions.
– Unknown
The only way to win in a toxic relationship is to leave.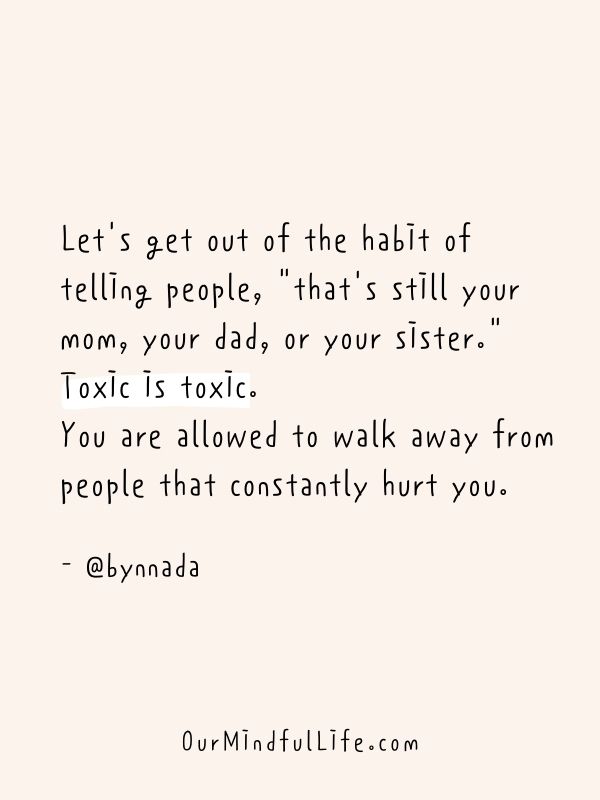 Let's get out of the habit of telling people, "that's still your mom, your dad, or your sister." Toxic is toxic. You are allowed to walk away from people that constantly hurt you.
– @bynnada
You can miss a person every day and still be glad that they are no longer in your life.
– Tara Westover
Ask yourself, "will you do this to your family?" If not, why let them do this to you?
If your family doesn't treat you the right way, make sure you do.
Biology shouldn't be destiny.
Leave when you need to. In 10 years, you will look back and realize it's the best decision ever.
Love yourself enough to walk away from lies and dramas.
Read also: The Meaning of "I Am Enough" and Why Is It So Important
You don't heal in a place where you get hurt.
Things only get better when you cut off the worst.
When you don't come from a healthy family, you do your best to ensure a healthy one comes from you.
– Steve Maraboli
Which of these toxic family quotes relate to you the most?
Feel free to share your story in the comment. That may be what someone needs to see today. Reach out for help when you need to.
Read also: 43 Toxic Relationship Quotes To Let Go And Move On